The new electronic reprogrammable lock with access control built through GIUSSANI's experience.
E-PRL is a patented high-tech locking system made up of universal locks with stainless-steel housing and various selfpowered key sets.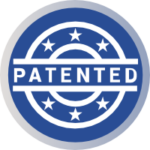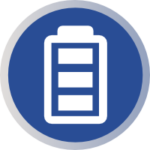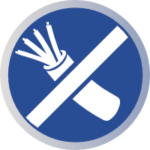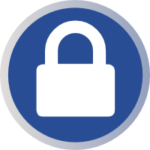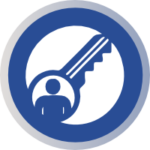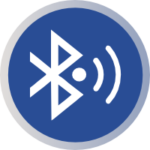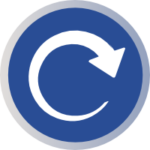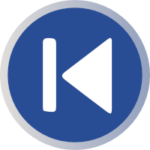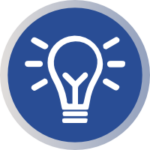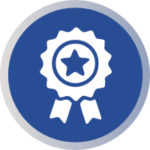 The E-PRL system is suitable for all applications that require a greater security regarding the identification of the operator.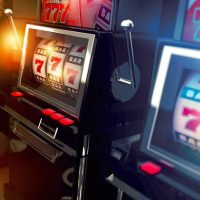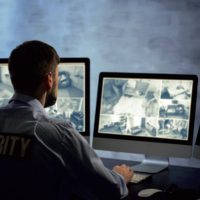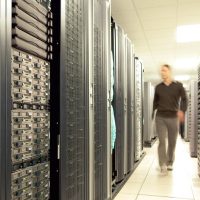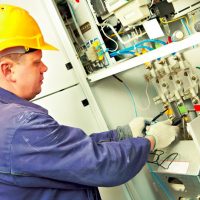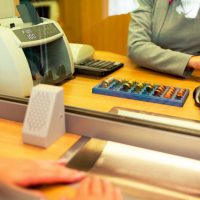 Find out more about E-PRL!